Lose weight!
Crush your food cravings!
Clear brain fog!
Have more energy!
Get better sleep
Improve your overall health!
You'll Receive Everything you Need
To Start Your Life-Changing Journey!
4 Weeks of Delicious Meal Plans
Goal Setting & Progress Docs
This Program is For you If, You Finally Want To:
Get off the diet roller coaster
Feel more confident
Fit back into your "goal" jeans
Or, set a good example for your kids
Or perhaps it's a combination of all the above!
Taking the first steps can feel a little overwhelming. But, you're in the right place!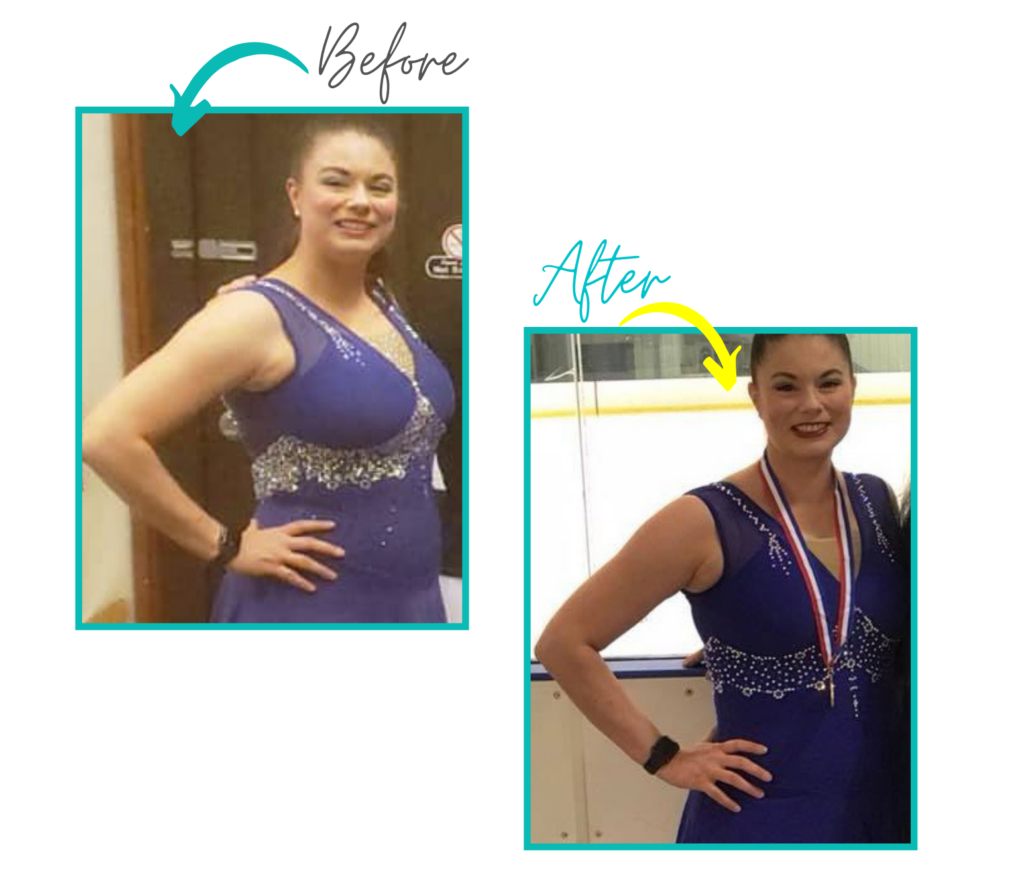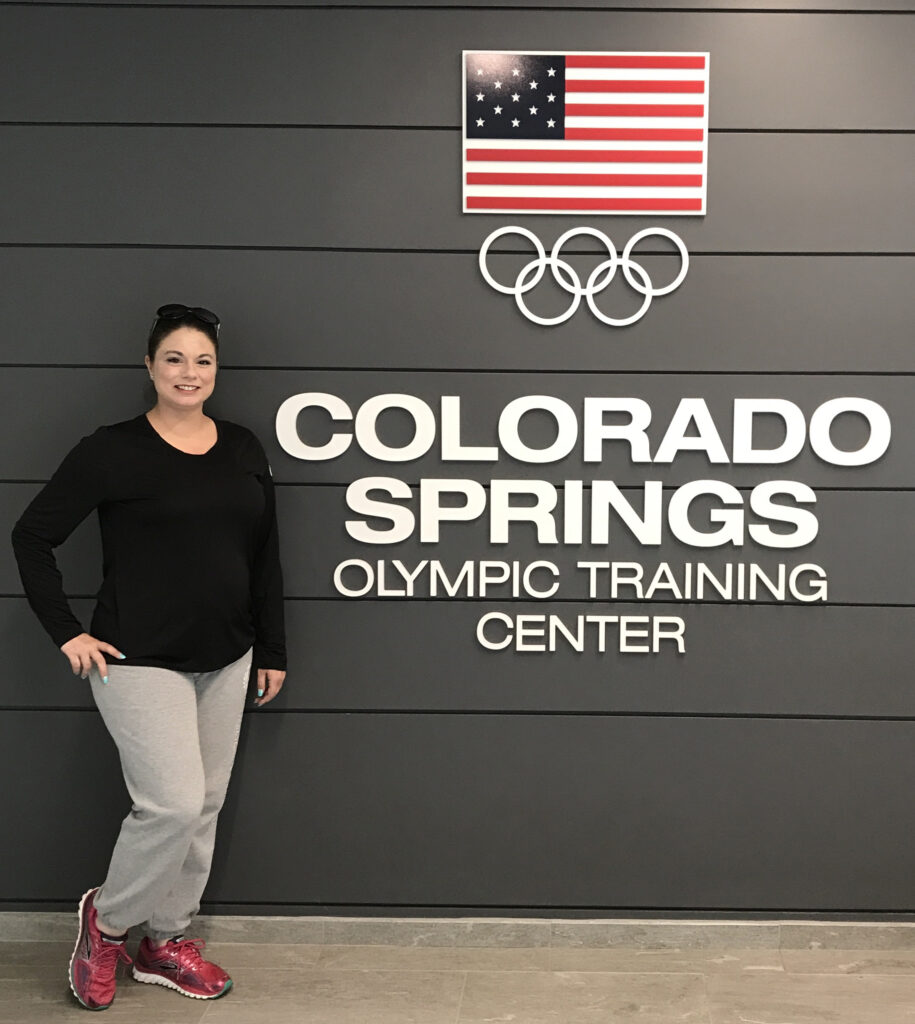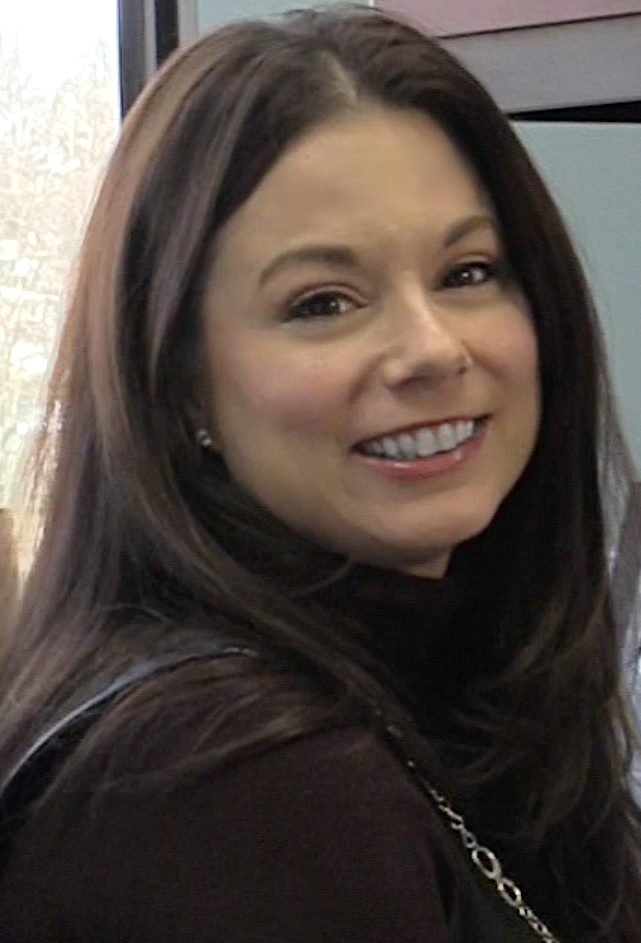 This is the Exact Program that I used to Kick-Start My 35+ pound weight loss!
My passion is helping people, just like you, live their best lives through better nutrition and fitness. 
I've been overweight, had health issues, suffered injuries, and been exhausted and frustrated because I didn't have access to the right information.
As a competitive figure skater, I received a lot of advice from well-meaning people but it wasn't evidence-based and much of it just made things worse.
After much trial and error, I became certified by the International Sport Sciences Association as an Elite Trainer and Nutritionist and Precision Nutrition. I put together a program that finally worked!
I created this program to help you reach your goals with intention because I believe that everyone deserves the opportunity to thrive! 
What People Are Saying
Maecenas ullam, Mollis suscipit sem adipisicing eros dictums
"Arcu iste nihil dolorum, cupidatat asperiores quisque magnis laborum arftge ad voluptate,Fusce habitant aspernatur excepteur ut esse hello pellentesque auctortor, etiam tempus voluptatibus."
"Quaerat mus ut? Magni suscipit eaque impedit nemo? Ullamcorper autemris quaerat habita , facere dignissim irure netus, dolores!"
Impedit sollicitudin praesent cum eligendi justo aperiam eget tellus mconsectetuer, porro nostrud ad taciti nesciunt omnis cubili
Health & Nutrition Articles
Maecenas ullam, Mollis suscipit sem adipisicing Eros dictumst
Corrupti Explicabo Congue Placea Felis
Dolor eum doloremque, commodo odit esse recusandae donec nulla commod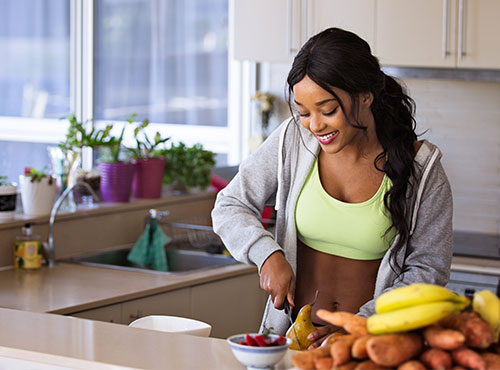 Lobortis Sapien, Nisi Donec Perferendis
Dolor eum doloremque, commodo odit esse recusandae donec nulla commod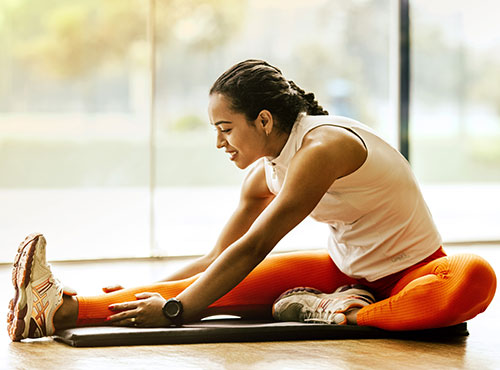 Nunc Officiis Tenetur Ad Duis Ipsam Magni Vehicula
Dolor eum doloremque, commodo odit esse recusandae donec nulla commod