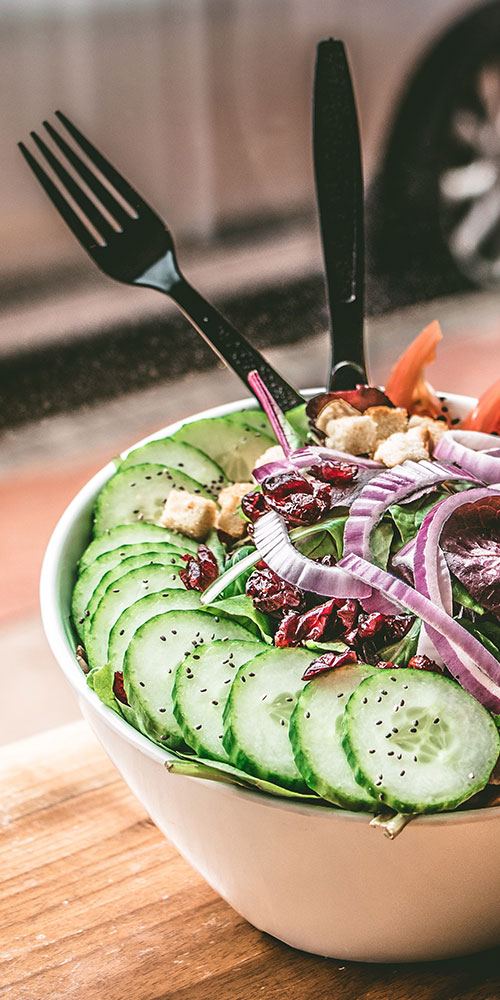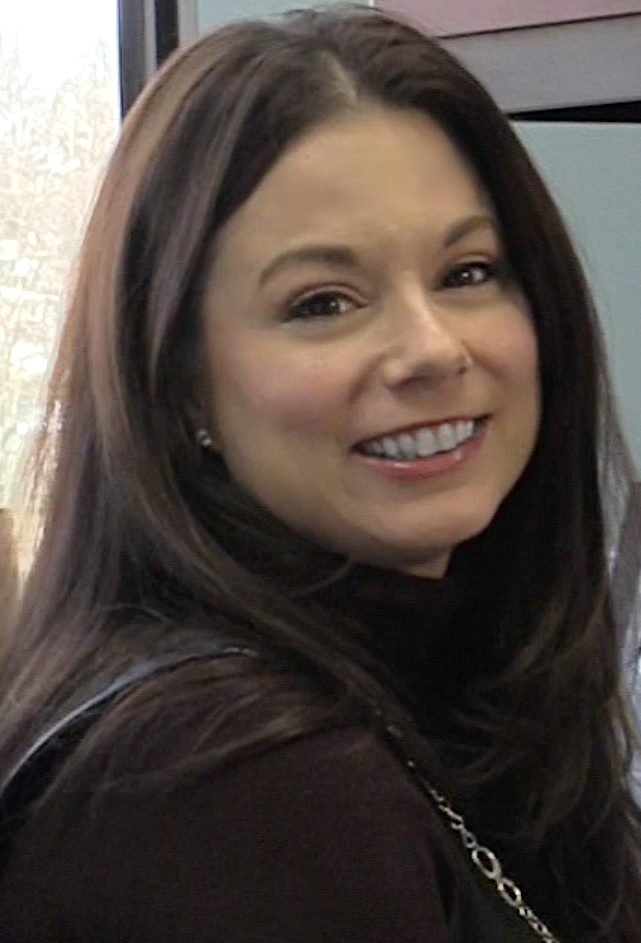 I know how difficult it can be to make sense out of the complex science of nutrition and wellness. And, that it's even harder to figure out how to apply it to your own life!
So, I started this website with one simple goal – make it simple.
My mission is to empower and inspire you to make smart, sustainable choices and take control of your wellbeing.

My Story
I'm a professional figure skater and PSA rated and ranked choreographer. The photo on the right was what I looked like at the age of 40 at 170 lbs. I had been diagnosed with stage 4 endometriosis and underwent oophorectomy surgery. Then, as a result of not having the right recovery and therapy information, I overtrained, and shattered my right ankle.

I thought that I ate pretty healthy at the time, and under different circumstances, I may not have gained 40 lbs. But, gaining the weight was my wake-up call that I needed to do better. As I began researching, I realized that my diet likely contributed to my health problems. And, I decided to make some changes. I also saw, from coaching young skaters, that many parents and families were in need of nutrition information too. So, I studied became certified as an International Sport Sciences Association and Precision Nutrition. I am proud to be Elite Personal Trainer (E-CPT) and Nutritionist (CN, Pn1, YNS). also happen to an award-winning chef. In my 20s, after taking classes at the Culinary Institute of America, I was the executive chef for Cork Restaurant in Camden, Maine.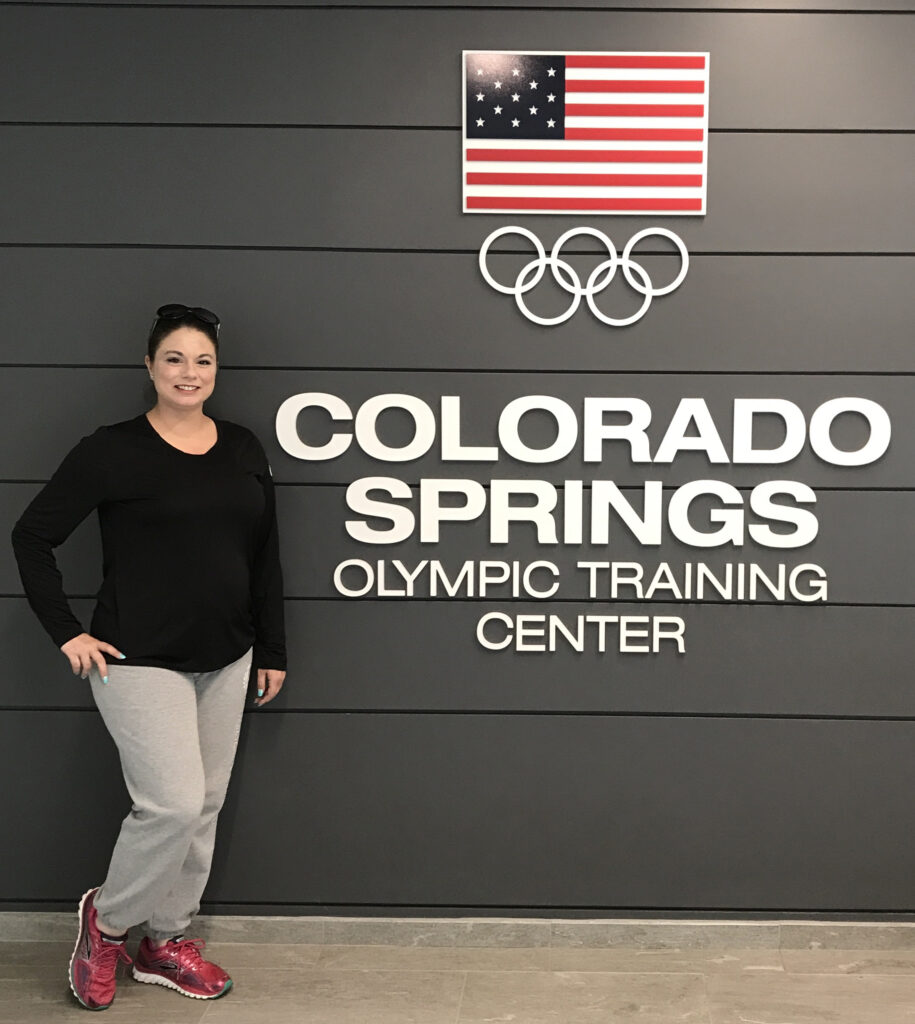 I have set out to provide only the best evidence-based information in my videos and articles. 
I carefully plan out topics, research, write, and edit to ensure that all the information meets my standards of quality.
I want this site to be a place you can trust to make the best decisions for yourself when it comes to fitness and nutrition.