Mind-Blowing Inspirational Exercise To Transform Your Body And Health!
We all struggle with motivation from time to time.
I have an enjoyable and empowering exercise that always helps me to get motivated and inspired!
Are you ready to get inspired? Let's dive right in!
I want you to put on your imaginary time: travel glasses. 
I find this works really well when I use my favorite pair of sunglasses, but they don't have to be real glasses. You can just pretend!
Now, picture yourself one year from today.
Think about all the things you want to accomplish between now and then, especially when it comes to your health and fitness.
Now let go of any limitations and ask yourself:
How will things be different once I achieve those goals?
DREAM BIG!
Hold that image in your head, and remember how it makes you feel. 
How would your life, health, confidence, and overall outlook be different from what it is right now?
Now imagine that you started working toward that goal precisely one year ago? 
How would you feel if you had woken up this morning as that person you want to be one year from now.
Pretty different, right? 
When you look at it this way, it makes it feel more real. And it's 100% possible!
All it takes is a decision. 
I want you feeling this way next year.
Proud of yourself.
Confident.
Happy.
Fulfilled.
You can't change the past, but you have a choice to create a different future.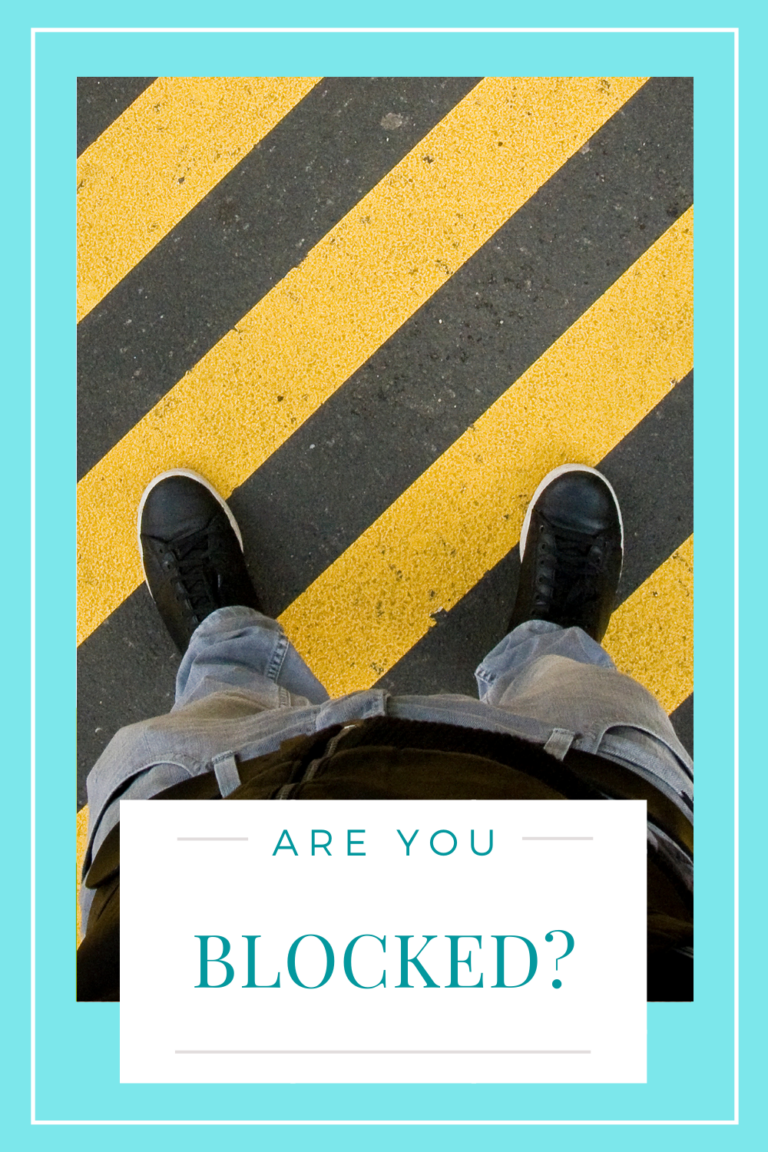 If it were easy to get there, you'd, be there already – so there's, obviously something blocking you.
Contrary to what your brain might tell you, you DO have control over that!
Your brain wants to keep you comfortable.
It may even come up with reasons.
But let's be real, those are only excuses!
Here are a few things that I hear a lot:
I don't have time. 

I haven't been able to stick with anything in the past. 

Nothing I've tried has actually worked.

I can't commit to a routine. 

I just don't have the energy

I'm worried I might get hurt. 

I'm just not motivated right now. 
Do any of these sound familiar? 
What if we flip that around?
Instead, what if you came up with just one reason you should make it happen instead of all the reasons you can't.
Something that has meaning and power FOR YOU.
Remember that incredible feeling you got when you dreamed of how things could be a year from now.
One of my favorite quotes is:
One day, or day one, you decide.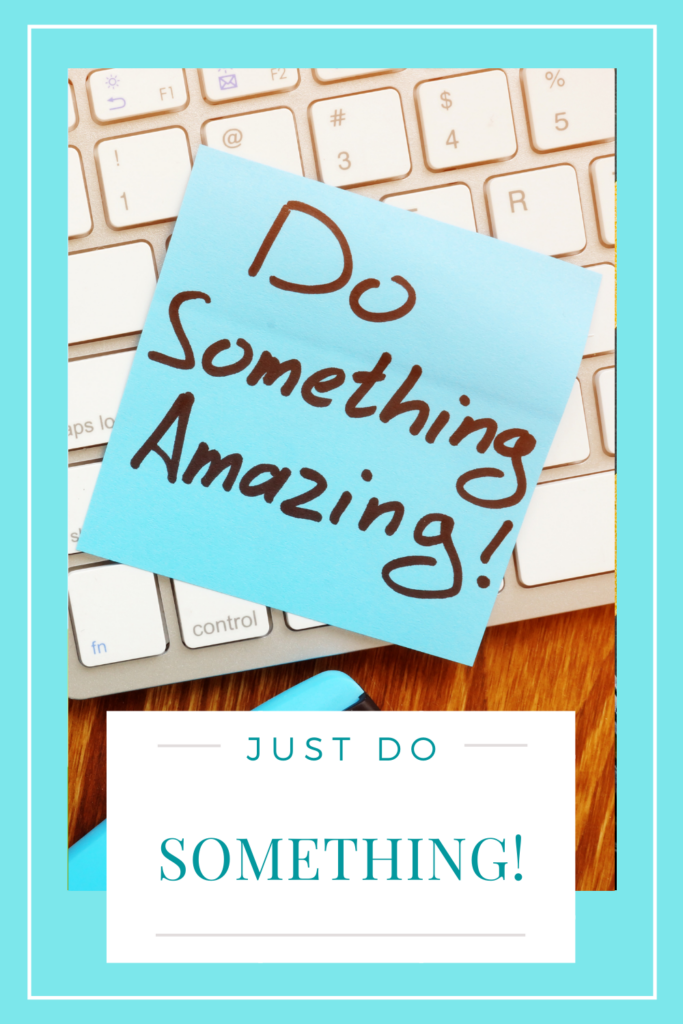 And with this topsy-turvy year, one of the many lessons that I've learned is the only thing sure about life is uncertainty.
So if you're waiting to start taking care of yourself well, that one day probably doesn't exist.
There are seven days in the week, and someday is not one of them!
It's time to start making yourself a priority right now, especially when it comes to your health and fitness.
You deserve that.
Don't let another year or even another day pass you by.
Your goals are right there waiting for you to conquer them, but it's up to you to take that first step.
What is one step you can take today to help you feel healthier, fitter, stronger, and more energized? 
It could be as simple as going for a walk, making a green smoothie, trying some push-ups, meditating for 10 minutes, switching to strawberries for dessert, or reaching out to someone to help get you started.
Now make a commitment to take that one action and get it done!
Thinking about what you plan to do, one day in the future will just keep you stuck where you are. 
The action you take today doesn't have to be fancy or perfect.
You don't need a 10-point plan or anything like that. 
You just have to do something. 
Are you in? 
RELATED: 9 Ways to Lose Weight
If You Need a Place To Start...
I know firsthand how much of a difference it can make to have someone by your side who understands what you're going through!
If you're looking to take your fitness/wellness to the next level, we can do this together.
If you're still reading this – it's for a REASON!
My guess is…you are sick and tired of trying to lose the same 5, 10, 20 plus pounds that you have been trying to lose. 
You know you're capable of more.
You want to reach your true potential, but it feels like the cards are stacked against you. 
You have a million and one things to do and you don't know how you're ever going to be able to put yourself first.
And maybe you just want to be told exactly what to do and how to do it so you can reach your goals and see real results in your fat loss efforts, to get more muscle tone, fit into those smaller clothes that are sitting in the back of your closet, or to just plain feel better!
Now I'm sure you're asking:
How do I do this for myself so I can start making progress quickly and easily?
Well, you have a few options:
You can choose to do things the complicated and confusing way, or the simple and strategic way!
You can choose to go the way that you've been going, and trying to figure it out, maybe spending another year trying this diet or that gym while wasting more time and feeling more and more frustrated.
You can do it the simple and strategic way and FINALLY get the results that you've been wanting so that you can move onto bigger and better things in your life. 
So, I'd like to offer you an opportunity to participate in my brand new Beginner Quick Start 14-Day Fitness Challenge!
It's completely free!
And when you join me, you'll get:
Quick Start Guide
Daily Encouragement Emails
Access to my FB group for support from others just like you!
This is the EASIEST way to quickly regain control of your fitness and there's no commitment because the challenge only lasts for 2 weeks.